Why Choose ECMM for Your Material Management?
Contact us today to learn more.
Our team has over 30 years of experience in material management solutions. We work together as a team and with our clients to develop strategic plans for all packaging, material handling, warehousing and logistics needs. And to top it off, we do it all under one roof.
East Coast Material Management utilizes everything from their knowledge to 38 plus acre facility and equipment capacity. Working with our customers to provide a world class service, right here in Plainfield, CT.
We understand our customers needs and their expectations for a return on investment. We have invested time and money into developing streamlined processes. Our streamlined implementation makes us a single solution for all your logistics needs.
Whether it's packaging needs, warehouse storage or ensuring that the handling and logistics of your commodity materials are in the right hands. You can reduce your processes by simply consolidating them.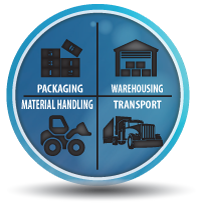 We're a Full Material Management Solution.
Packaging | Warehousing | Material Handling | Transport
Learn how through years of dedication and strategic solutions. Our team has developed the knowledge and desire to work with our clients to fulfill demands.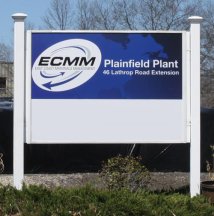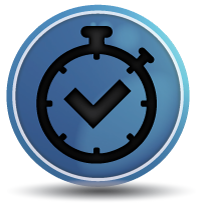 Learn How to Consolidate Your Process.
Contract Packaging | Warehousing | Bulk Handling | Staging & Transfer | Transportation
Our facility has the capacity to handle all of your needs under one roof. Ensuring your materials are handled as requested, safely and efficiently.
Innovative Material Solutions for Your Business!
East Coast Material Management